Zoom Meeting 4 Hour Placer/Sacramento/El Dorado CCW Renewal Plus 34 State AZ - March 31st, 2021 6:00 to 9:00 PM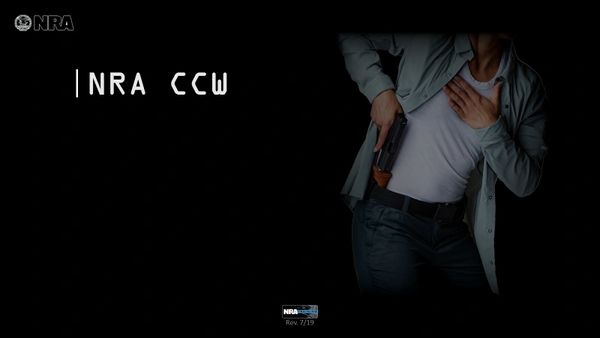 Description
Class Location: Zoom Meeting - must have computer with video and microphone capabilities for class interaction.
Range Location: Placer sports Club, Roseville, CA.
This class is designed to meet Placer County Sheriff's CCW requirements. This course covers all required knowledge, from gun safety and fundamental marksmanship to drawing and holstering, legal aspects, and state law. Second session includes range time to shoot the qualification course of fire.